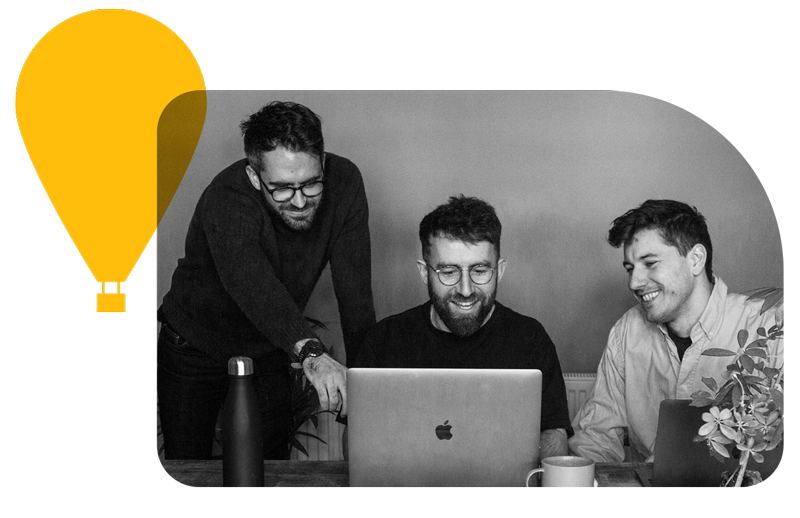 Up Digital believe every business deserves digital excellence – no matter your budget. Our laser targeted ad campaigns and effective landing pages guarantee you're set up to succeed.
We love the results we get from PPC – but also, we love the transparency & accountability. We take responsibility for your traffic, from click, all the way through to conversion. If results are slipping, we don't point the finger – the buck stops here.
We build long-lasting relationships with our clients – built on proactivity, performance & trust. If you think we might be a good fit for your business, get in touch today.
Let's get started
Get in touch today to claim your free PPC audit. In there, we'll highlight where account performance might be lacking, and explore the opportunities for growth.