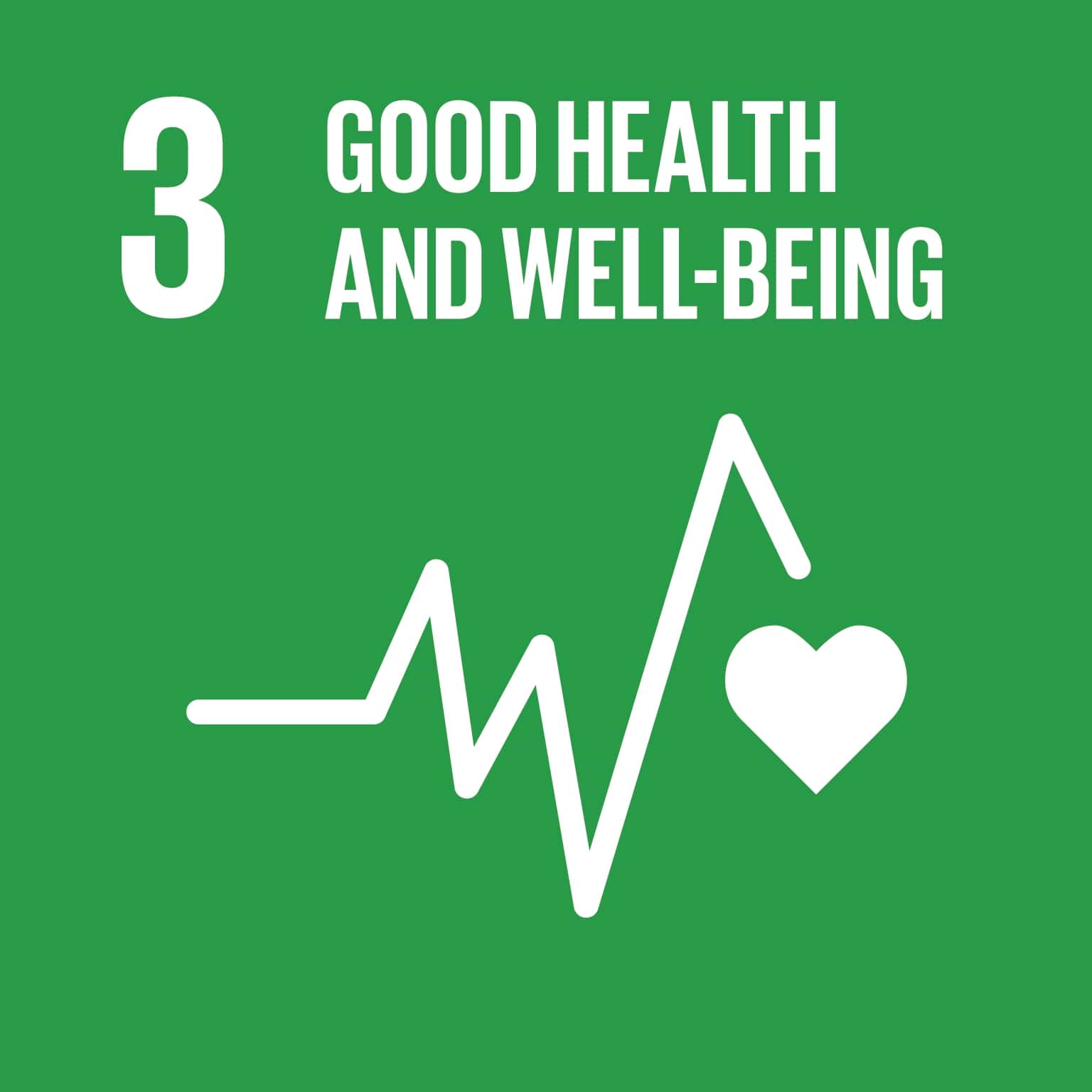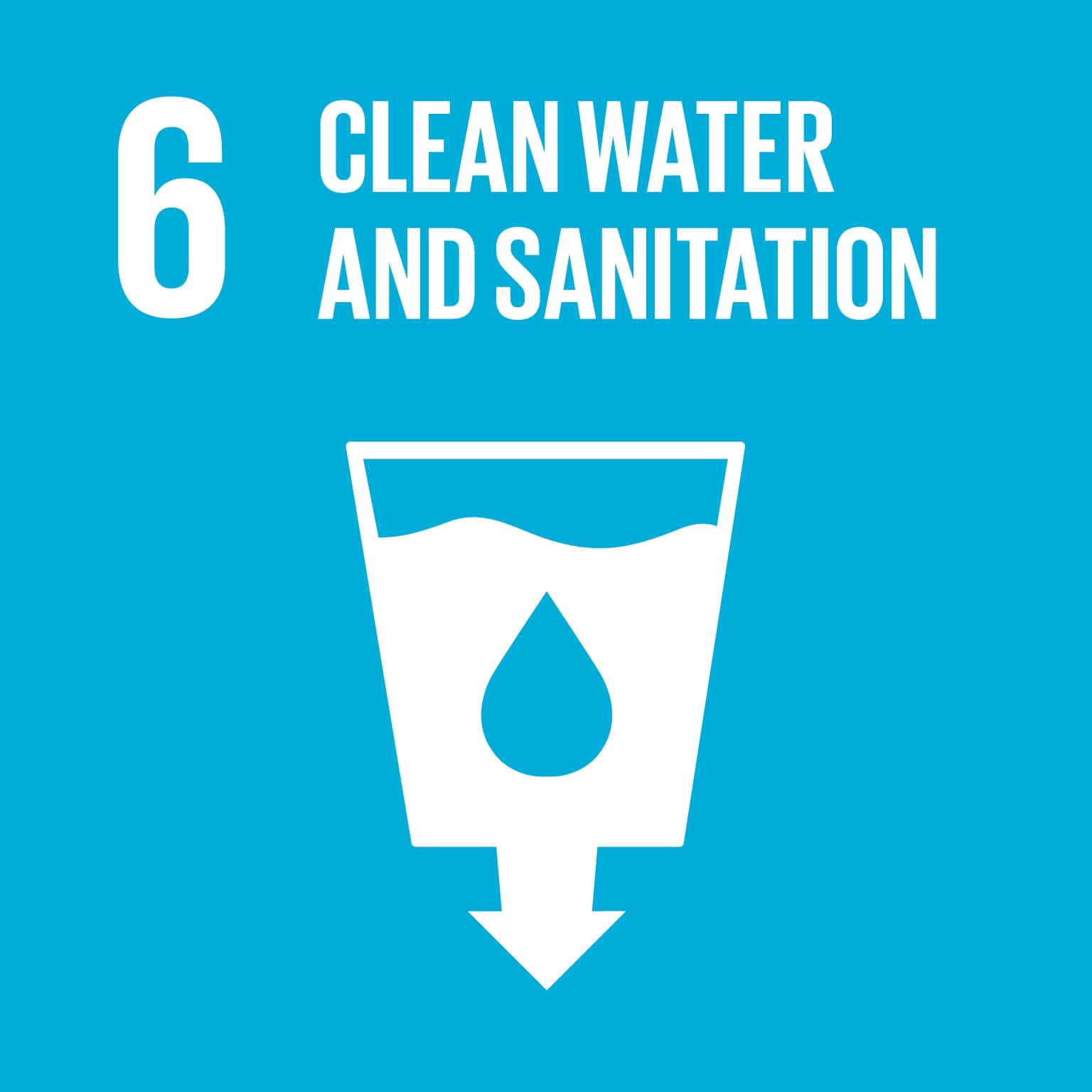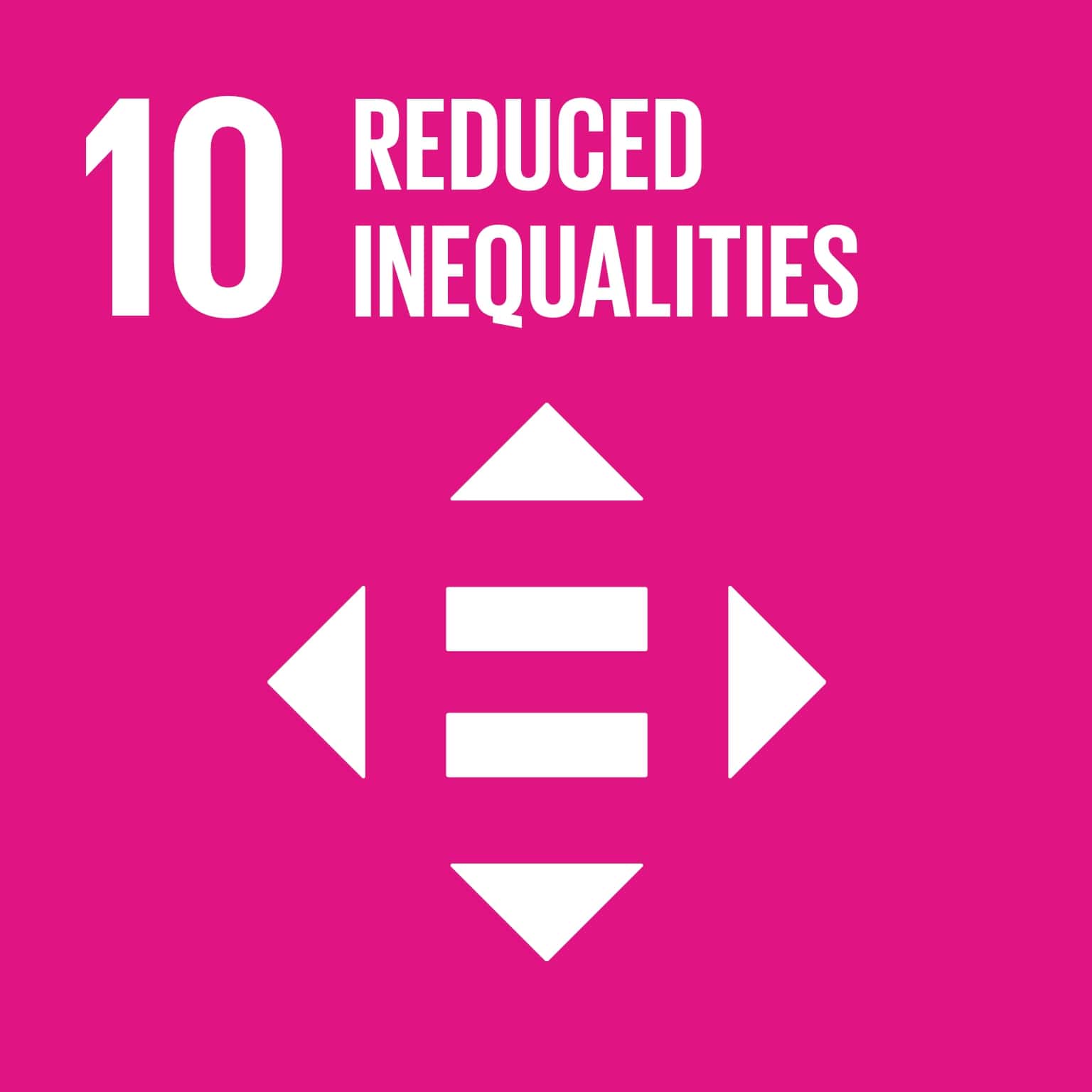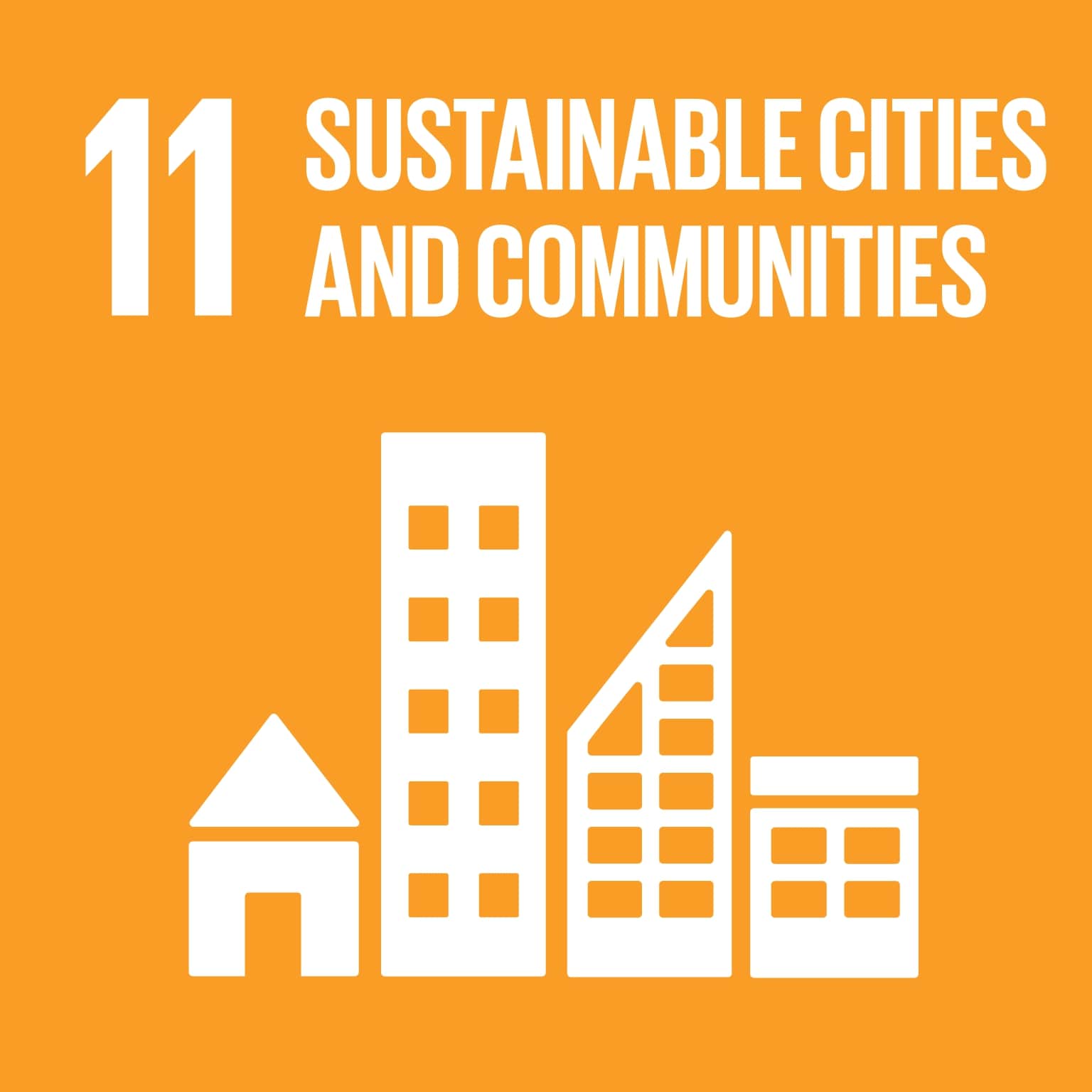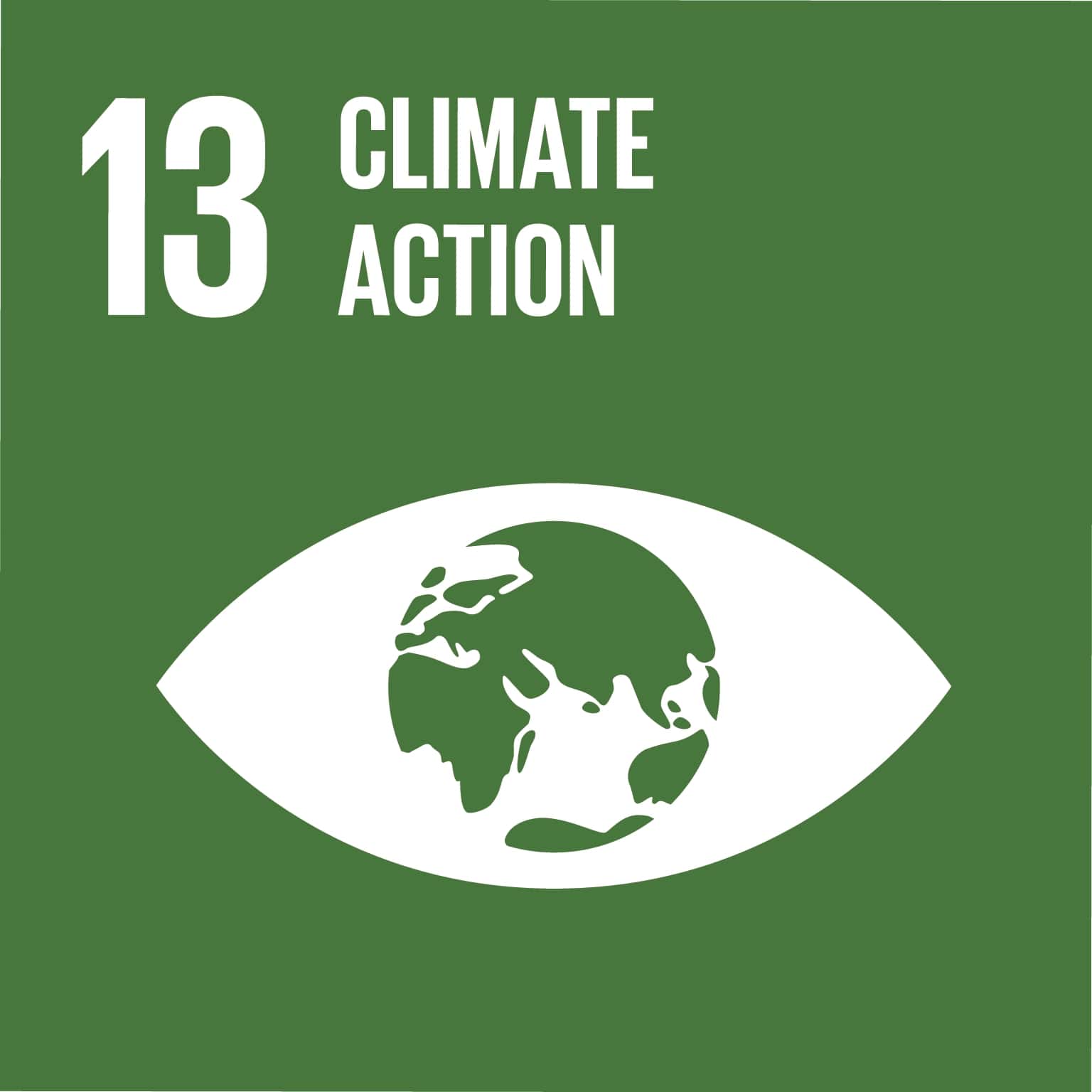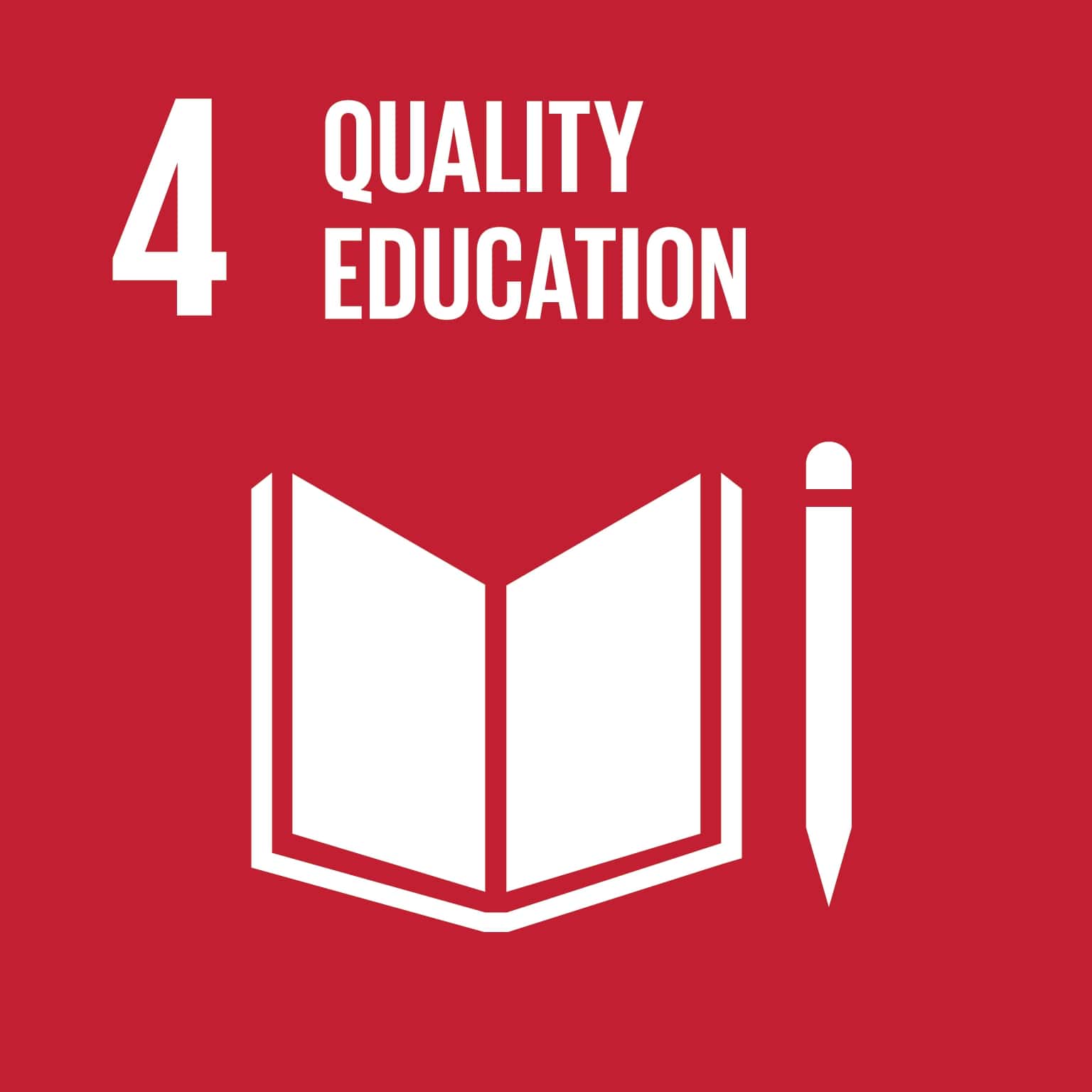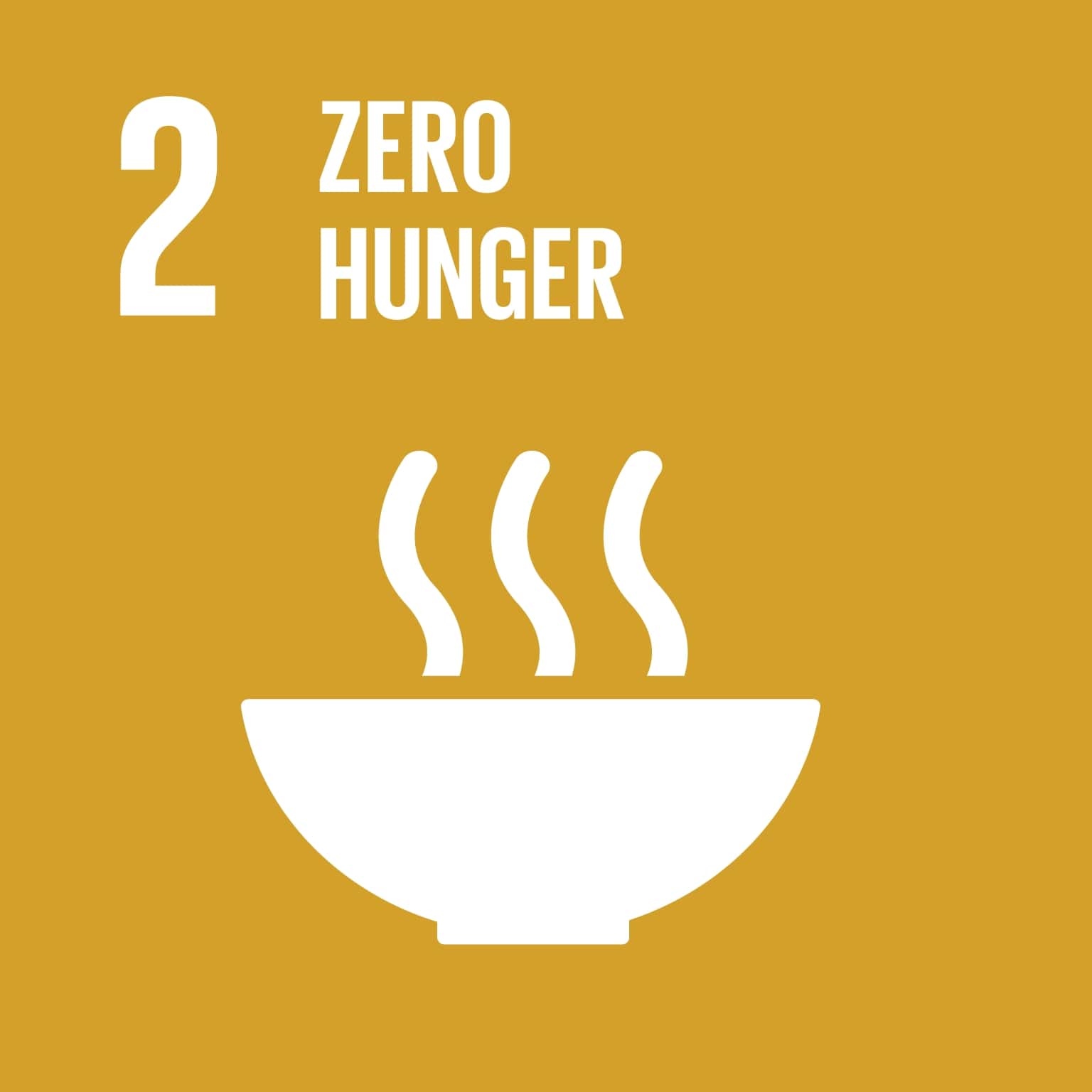 When you submit a Proposal Request, we pledge to plant 20 trees across the world on your behalf. These will eventually become fully-grown at a success rate of up to 85%, and in some cases also provide income for the local community.
In addition, for each prospective client that decides to work with Up Digital, we'll support the erection of a water well in Ethiopia which provides clean water and eliminates water-borne diseases. The contribution will cover the cost of training and provide health services to villagers.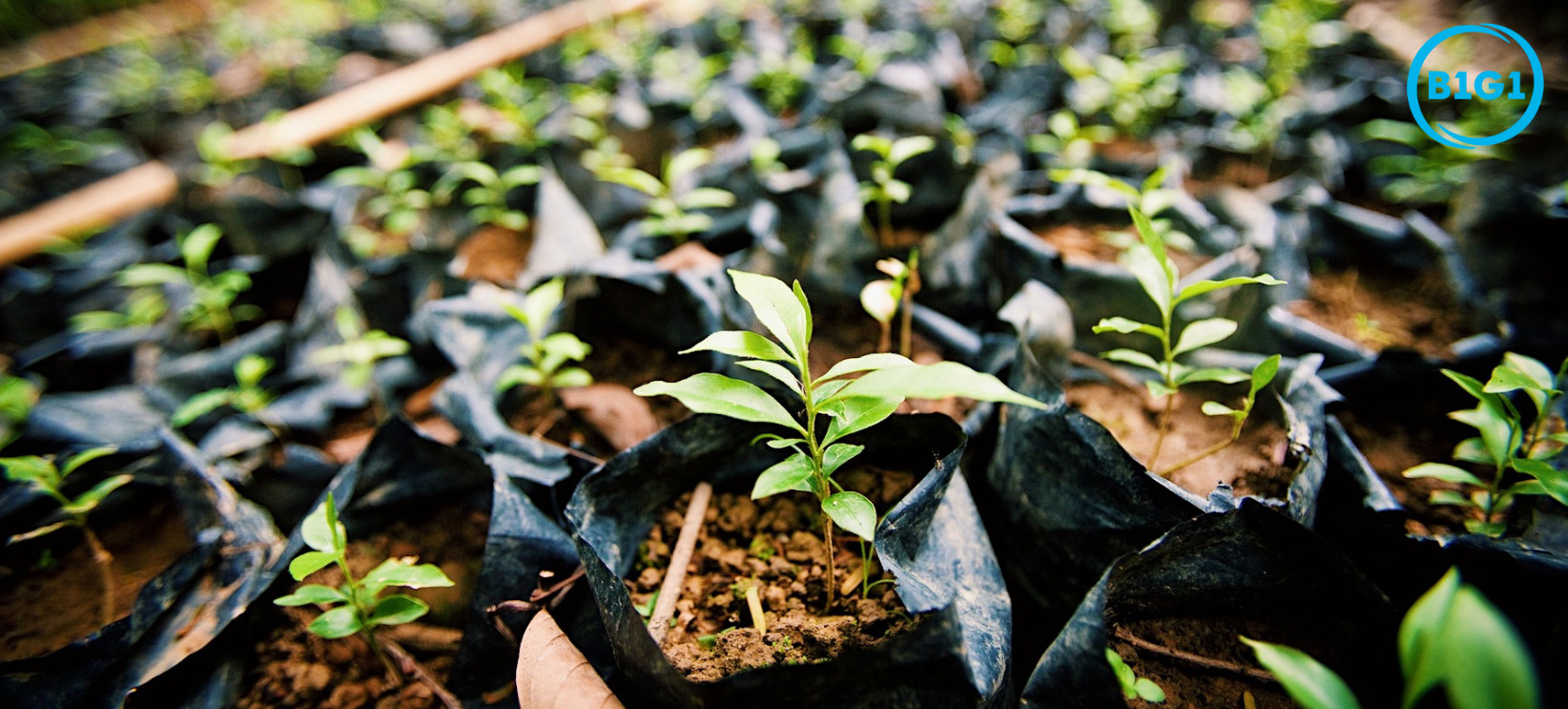 We have partnered up with B1G1 in order to make positive impacts across the world. B1G1's unique giving service means that 100% of our donations go directly to those in need.
Following the United Nations 17 Development Goals we are able to follow and contribute to the areas that need support.