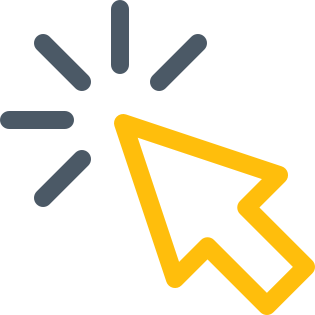 Search
We believe in a granular, segmented approach to Google Search Ads – an approach that maximises Quality Score, reduces how much you pay for a click and gives us complete clarity on what's driving performance. Not all clicks are created equal – and we make sure we buy clicks that drive action on your site & make you more revenue.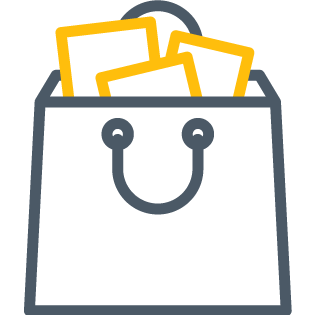 Shopping
Shopping ads allow you to reach millions of users searching with shopping-related queries each day. Shopping ads appear across Search, YouTube, Maps and more – allowing advertisers to reach their audience at every stage of the shopping journey.
Shopping is Google's eCommerce powerhouse and taking a sophisticated approach will help maximise ROI. Feed manipulation, custom labelling & clever segmentation are key to taking your Shopping performance to the next level.
Case study
How Cladco used Unbounce landing pages to get sample packs to their customers.
Find out more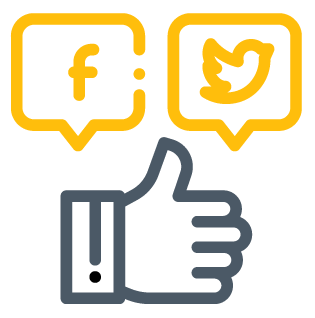 Social PPC
While Search & Shopping are fantastic for in-market users, Social channels allow us to reach users before they begin their search. Facebook alone boasts 1.49 billion users worldwide – so it's a fair bet that your audience is spending time on social platforms.
When the rich user information available on social media platforms (be it FB, Instagram, LinkedIn or Twitter) is leveraged successfully, it acts as a great way to generate awareness, engagement & traffic for your website.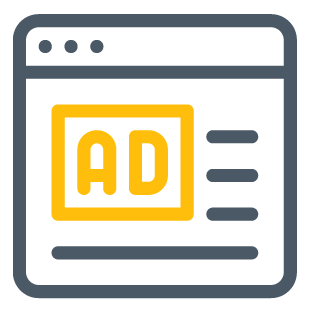 Display
Display is a great way to find new customers, as well as re-engaging customers through audiences.
Google has powerful prospecting display tools – such as in-market and similar audiences which allows you to reach customers earlier in the purchase cycle and helps grow your customer base.
A sophisticated approach to remarketing can really help turn prospects into customers. We build complex, behavioural-based audience groups and use high quality imagery to re-engage your previous visitors – maximising ROI.
Let's get started
Interested in working with us?
Fill out the form below and we will get back to you as soon as we can.