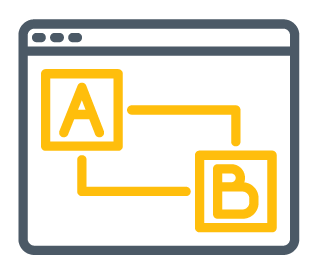 On-Page Optimisation
We use tools to test your websites, splitting your traffic across two variants – experimenting with on-page elements. By testing copy, imagery and visuals, we can discover what messaging resonates best with your audience. We also personalise clients' pages based on targeting settings to create customised user journeys – e.g. 'welcome back' messages for people who are signed-in, or larger text for older users.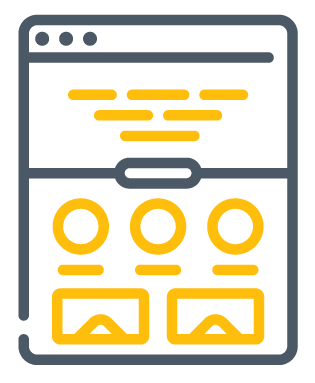 Landing Page Creation
Is your website great for exploration and getting information, but lacks the conversion focus it needs to turn your visitors into revenue? Our landing pages are fully customised, catered to your traffic type (think dynamic keyword insertion, relevant location-based headlines etc.) and dedicated to driving sales. We continually grow ROI through on-going testing of forms, messaging and page design, making sure you're not missing out on potential revenue.
Case study
How Cladco used Unbounce landing pages to get sample packs to their customers.
Find out more
Let's get started
Interested in working with us?
Fill out the form below and we will get back to you as soon as we can.