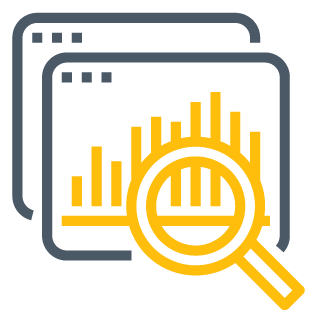 Solid Foundations
If Google Analytics is configured incorrectly, it's likely you're losing customers. We'll audit your account, and ensure you're making decisions based on accurate data before looking at the more complex analysis and marketing tools. Once confident everything is being recorded correctly, you'll be able to better evaluate the performance of your marketing budget.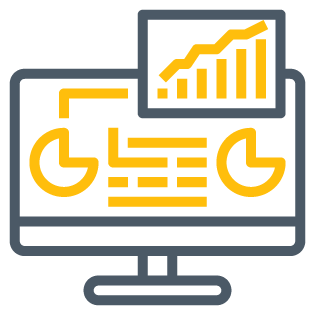 Deeper Insights
Google Analytics is a fantastic tool when trying to understand traffic data – but numbers alone don't give you the full picture of user behaviour. If a user is bouncing, what on the page is causing them to bounce? Insight tools such as HotJar & Google Optimise can tell you what users really do on your site and why they're doing it.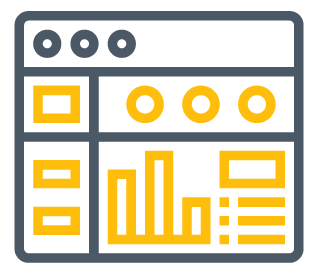 Real-Time Data
Our customisable dashboards bring all of your data together – allowing you to view channel performance side-by-side (e.g. Google Ads & Facebook Ads), in real-time. This gives you easy visibility of the metrics that matter to your business. The reports are easy-to-understand and shareable too – helping you empower your wider team.
Case study
How Cladco used Unbounce landing pages to get sample packs to their customers.
Find out more
Let's get started
Interested in working with us?
Fill out the form below and we will get back to you as soon as we can.