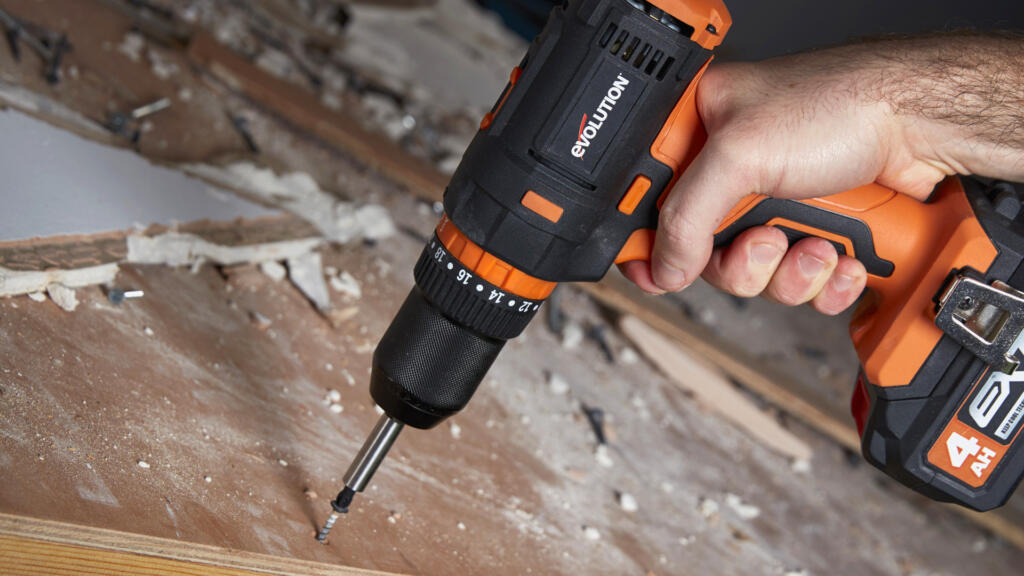 About The Client
With over 20 years in the industrial power tool market, Evolution Power Tools have established a fantastic reputation and are recognised worldwide as a market-leader within the steel and fabrication industry.
The Problem
Evolution Power Tools were experiencing mediocre results from Paid Search & Shopping, despite having increased investment in paid channels over the course of the year.
Evolution had a clear goal – to grow revenue efficiently across their target markets – the US, UK & France.
Solution
Rebuilt Search activity in to SKAG structure
Re-organised Shopping groupings to maximise exposure on high value products
Leveraged 1st party data and created sophisticated audience overlays for Search & Shopping activity
Implemented A vs B vs C ad testing across the account
Launched Display Remarketing
Results
Within two months of taking over management of the account, Up Digital grew conversion volume by 116%, while reducing CPA by 46%. In the following six months, monthly conversion volume had grown by a further 607%, while CPA had fallen by a further 79%.
Let's get started
Get in touch today to claim your free PPC audit. In there, we'll highlight where account performance might be lacking, and explore the opportunities for growth.