Published:

5th Jun 23

Tags:

Artificial Inntelligence, Google, Google Search Ads, PPC, Search Marketing
At the recent Google I/O event, Google made some significant announcements, unveiling a range of artificial intelligence-driven innovations. These developments showcased Google's commitment to harnessing the power of AI – and offered us a glimpse in to the future of Search. Below, we've dug into the key takeaways from the event: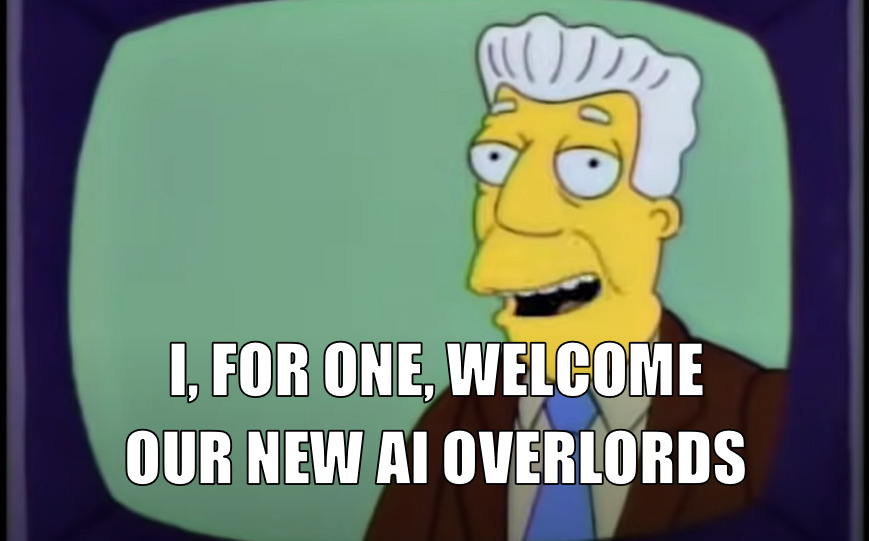 Ads – Built via Conversation
One of the most significant advancements presented at Google Marketing Live was the ability to construct Google Ads campaigns through AI-fuelled conversation, all within the Google Ads platform. This innovative feature leverages the capabilities of AI to handle the heavy lifting, allowing advertisers to make final adjustments before the assets go live. This exciting development marks a significant leap towards a future where AI plays a more prominent role in campaign creation.
Search – in a AI-powered World
In another notable announcement, Google outlined its plan to integrate ads directly into the Search Generative Experience. Traditionally, ads have only been visible outside of the chat interface. However, this new approach offers a glimpse into the potential future of generative search, where advertisements seamlessly blend into the user experience. This move signifies Google's ongoing efforts to explore new avenues for ad placement and engagement.
Google's flagship campaign type (PMax) is set to push the boundaries of generative AI even further. e Google's aim is to include AI more intimately into the campaign setup process, enabling advertisers to benefit from enhanced automation and efficiency.
Additionally, generative AI will assist in crafting visually appealing campaign images. However, caution is advised, as AI-generated images may not always meet expectations. Despite this caveat, the potential for improved campaign performance and efficiency is exciting.
New YouTube Campaign Types: Video Views and Demand Gen
Google also unveiled two new campaign types aimed at addressing specific advertising needs. The first campaign type focuses on maximising YouTube views, catering to advertisers seeking to expand their reach on the popular video platform. The second campaign type, called Demand Gen, provides advertisers with a fresh approach to demand generation, offering more options for effectively engaging their target audience.
Google Merchant Centre Next
Looking ahead, Google announced plans to introduce the Google Merchant Centre Next, which is expected to replace the current Google Merchant Centre by 2024. This streamlined version aims to simplify the process of product feed creation by utilising website data. By leveraging this approach, Google intends to reduce technical challenges, making it more accessible for advertisers who may not possess advanced technical skills – however, it's worth noting that merchants will need to ensure their website content is accurate, in order to get the most out of the new tools.
Creative Innovations: AI-Powered Assets in Google Ads
Google's AI capabilities are now taking targeting to a new level. Through AI-powered assets, Google can (ostensibly) generate ad content that aligns specifically with the intent behind individual search queries. This promises to result in highly relevant assets – enhancing the effectiveness of ad campaigns.
The advancements in AI-driven targeting hold great promise for advertisers, but there'll likely be some bumps in the road before there's widespread confidence in the new features (with AI's ability to create uncanny images, its definitely possible that there'll be some some interesting results):
While AI was the central focus of Google Marketing Live, it is crucial to note that these advancements are designed to assist, not replace, advertisers. By leveraging AI technologies, advertisers can streamline their operations, save time, and achieve better outcomes – but we'd still suggest approaching with a degree of caution.
The updates presented at Google Marketing Live hold immense potential for transforming the landscape of digital advertising and reshaping the way marketers engage with their target audience – we can't wait to get experimenting.